Find out about company news, important dates and innovations.
---
InTiCa Systems AG: Conversion to European Company (SE) completed
With the entry in the Commercial Register on March 10, 2023, the conversion of InTiCa Systems AG, which is listed in the Prime Standard of the Frankfurt Stock Exchange (ISIN DE0005874846), into the legal form of a European Company (SE) under the name InTiCa Systems SE has been completed and is thus formally effective.
>>learn more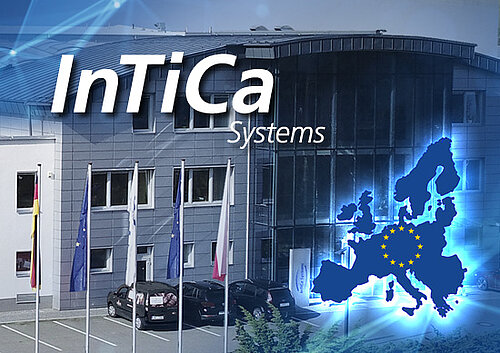 ---
Coiltech is coming to Germany for the second time!
We will be at the fair for you again this year in Augsburg and are looking forward to meeting you at our booth (Hall 2, booth 2-F28).

The exhibition focuses on products, services and solutions in the field of coil winding technology.
Don't miss it – Save the date!
For further information please contact us!
Our tip: Sign up in advance online at Quickfairs and get your free fair ticket today.
---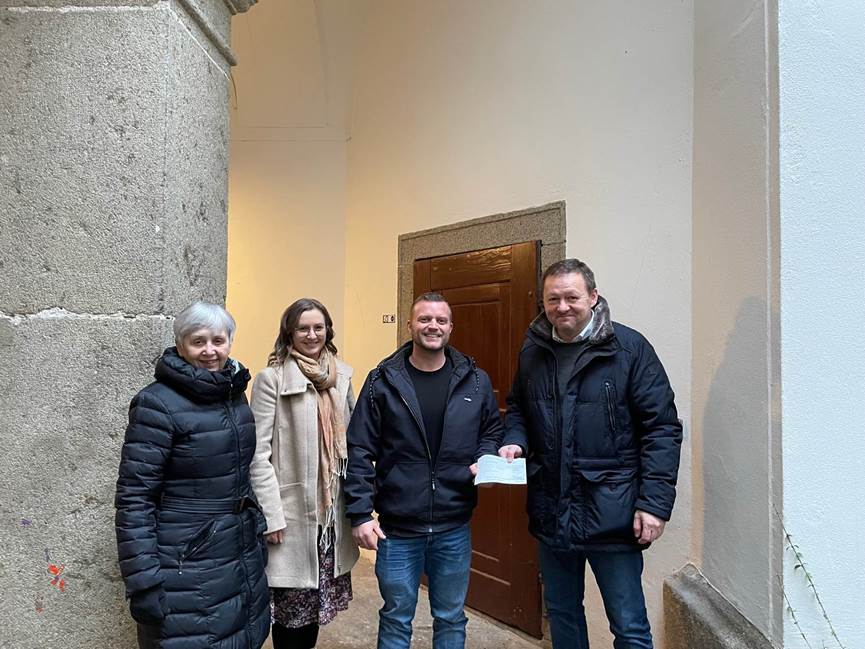 InTiCa Systems AG donates to Lukas-Kern orphanage in Passau for Christmas

InTiCa Systems AG donates € 2,000
This year, for the 9th time in a row, we are choosing to forego customer gifts at Christmas and hand over a monetary donation to the Lukas-Kern children's home in Passau.
» learn more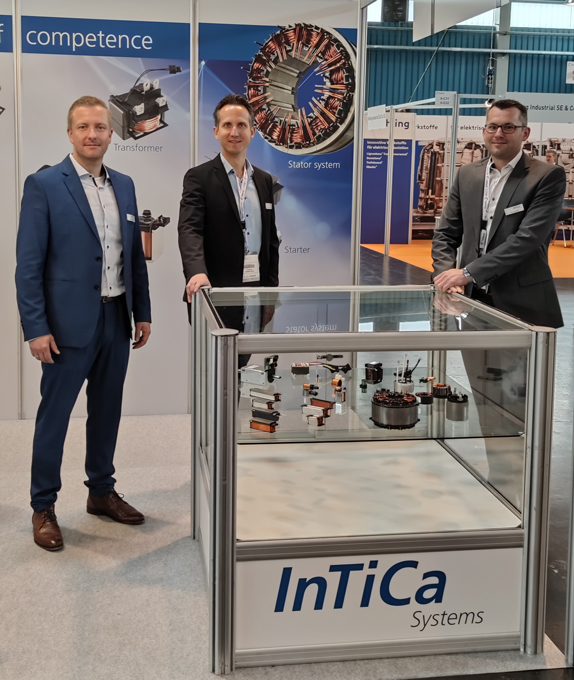 InTiCa Systems at the Coil Winding Expo and Conference Coiltech Germany

Between April 06 and 07, 2022, the specialist fair for coil winding technology Coiltech Coil Winding Expo and Conference opened its doors to visitors in Germany for the first time. ...
» learn more