Find out about company news, important dates and innovations.
---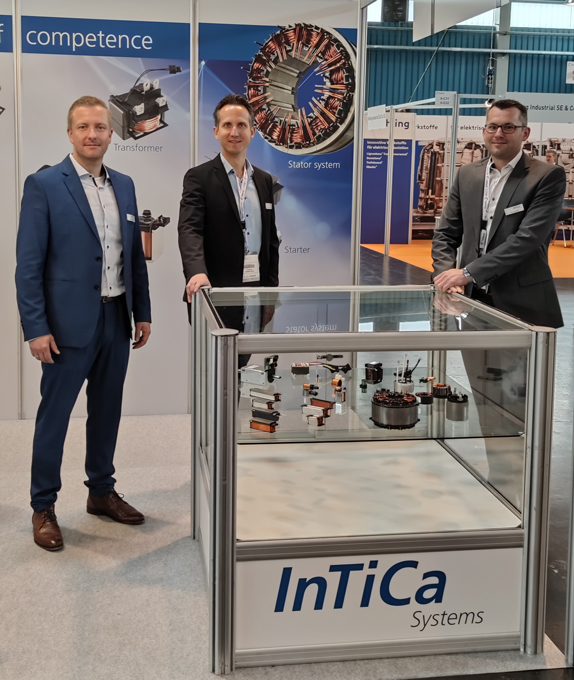 InTiCa Systems at the Coil Winding Expo and Conference Coiltech Germany

Between April 06 and 07, 2022, the specialist fair for coil winding technology Coiltech Coil Winding Expo and Conference opened its doors to visitors in Germany for the first time. ...
» learn more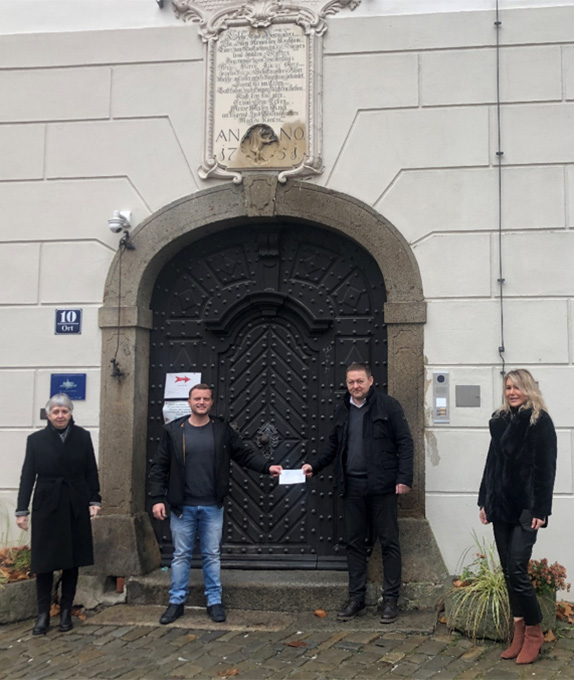 InTiCa Systems donates to Lukas-Kern orphanage in Passau for Christmas

InTiCa Systems donates € 2,000 (report from 2021-12-16)
Also 2021, for the 8th time in a row, we are choosing to forego customer gifts at Christmas and hand over a monetary donation to the Lukas-Kern children's home in Passau.
» learn more